Pain Management in Older People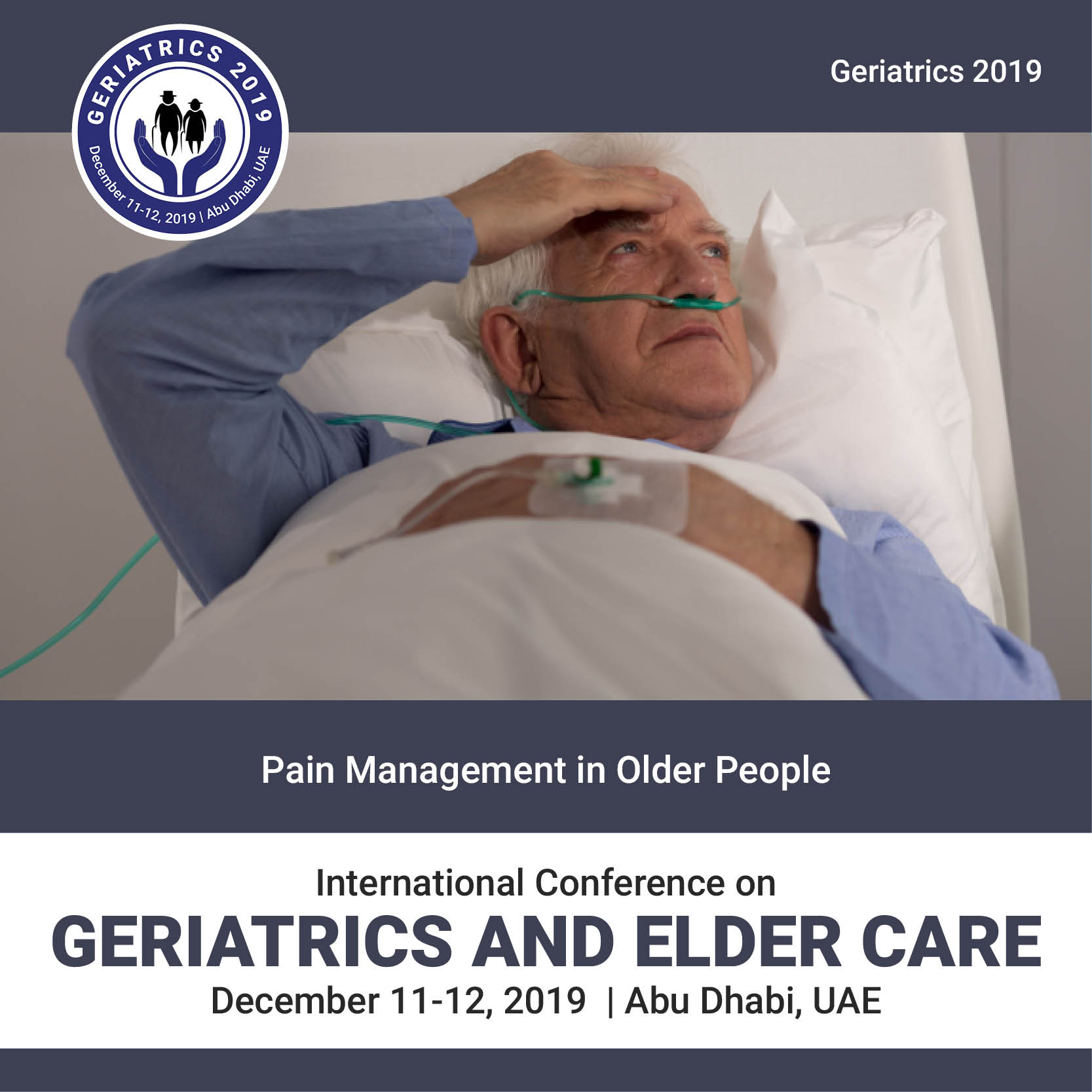 The elderly are frequently untreated or undertreated for agony. Boundaries to viable administration incorporate difficulties to the

legitimate

evaluation of agony; underreporting by patients; atypical indications of torment in the elderly; a requirement for expanded valuation for the pharmacokinetic and pharmacodynamic changes of maturing; and misguided judgments about resistance and dependence on opioids. Doctors can give a fitting

absence

of pain in geriatric patients by understanding diverse kinds of agony (nociceptive and neuropathic), and effectively utilizing nonopioid, opioid, and adjuvant pharmaceuticals.