Innovations in Geriatrics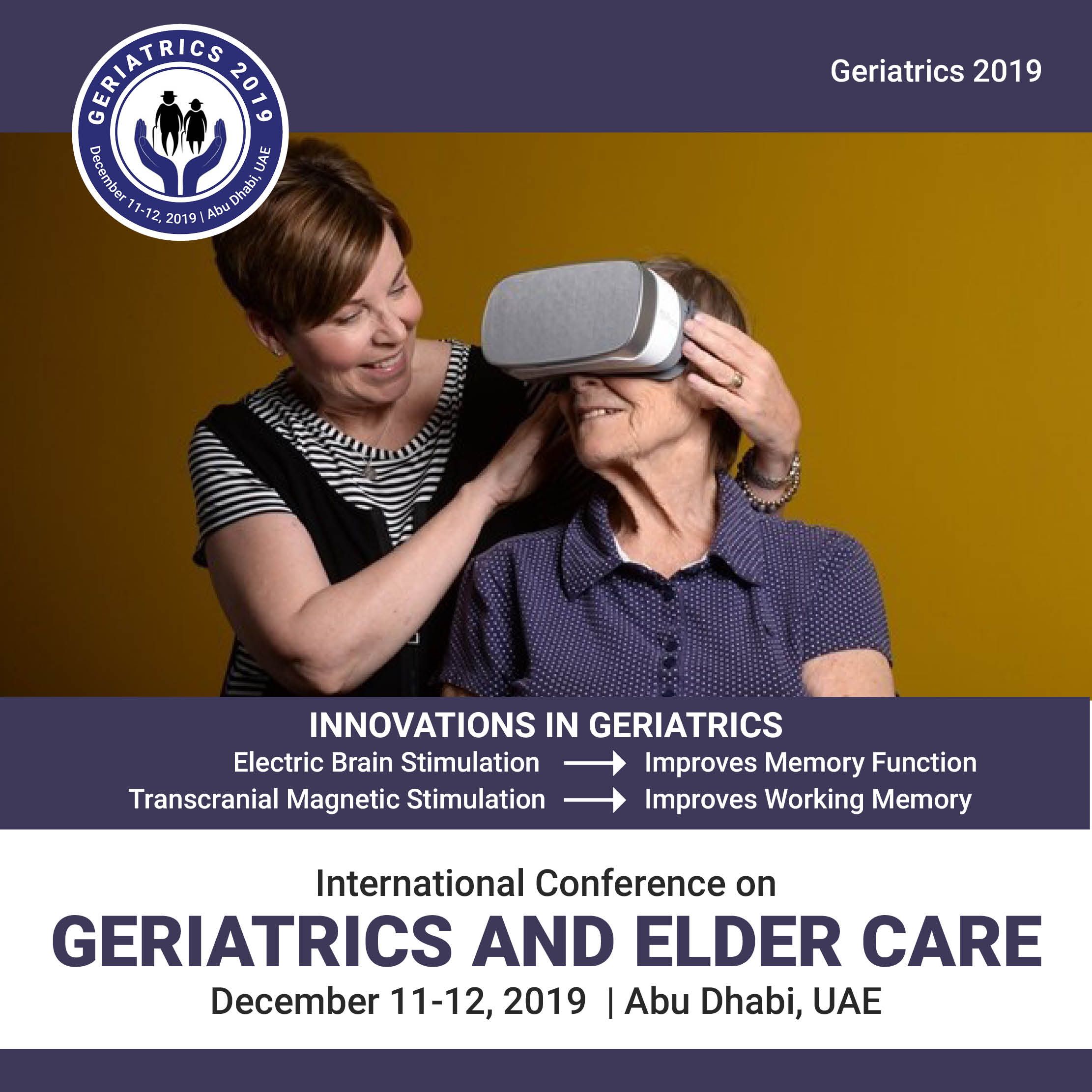 Entrepreneurs around the world are awakening to the rising market of innovations designed to reinforce and enrich the lives of seniors, though these innovations

will profit many

people of all ages and abilities through their application.

About 10,000 Baby Boomers turn 65 every on a daily basis, and also the range of seniors is anticipated to top 70 million by 2030.

Geriatric Foundations/Researchers are pioneering ways to provide better care to older adults, discover better therapies and educate the next generation of medical professionals, caregivers, and community members.